Native Americans In The Chain O'Lakes Area
For many of us, the views of the various bodies of water on the Chain O'Lakes is what draws us to this serene place. A vacation spot for some. A permanent home for most.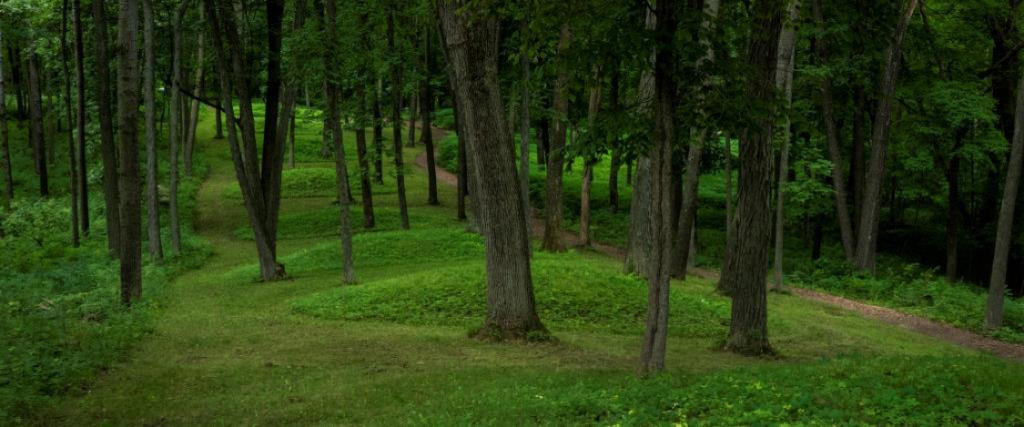 However, when we think about the historical significance of this area with our early Native Americans, there is a deepened sense of awe on what happened before the pioneers and settlers came to the area in the mid 1800s.
People have lived in this area for thousands of years! In fact, some indications show over 10,000 years.
As we enjoy this beautiful area now, we must remember that we're not the only ones who thought so. Native Americans had long ago used this area as a prime place to live, eat and hunt. Bodies of water meant life for Native Americans. They lived and hunted by them.
How do we know the Chain O'Lakes were popular long before the settlers? There are native sites that surround many of the lakes in this area. At times there have been interruptions in construction because of the ancient burial sites that are located in prime lots.
According to some accounts, there are over 400 mounds in Lake County alone.
What are Native American mounds? To an untrained eye, they are simply an oddity in the landscape. But to those who know what they are looking for, these mounds represent the burial and ceremonial structures of the people before us.
Near Wooster Lake in Ingleside, there is an area with many mounds. These mounds were built very close to their villages or important campsites.
These hilly areas are over 2,000 years old. It would take 50 to 60 people a few days to build one of the smaller mounds. They were built for burial, to mark events, such as an equinox, or other religious significance. [See Image]
#
Selling Your Home?
Get your home's value - our custom reports include accurate and up to date information.
Get Home Value