Love 'Em Or Hate 'Em – HOAs
In our area there are so many beautiful homes on the market. As you shop, you may wonder about the pros and cons of purchasing a home with a Home Owners Association (HOA).
There are a few things to consider with an HOA.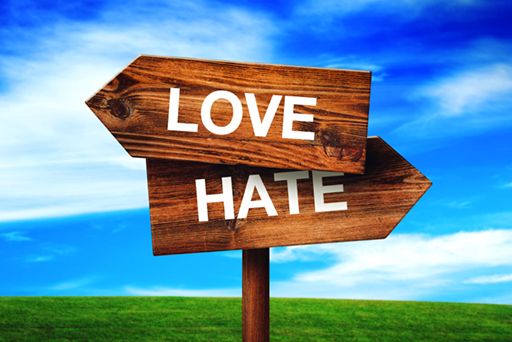 Homes with HOAs have a lot of perks.
Most subdivisions, condos, or townhouses with a Home Owners Association will have impeccably manicured yards and common areas.
The primary purpose is to maintain and upkeep the neighborhood common areas, such as the pool, private gym, gathering hall, entrance landscaping, playgrounds and security.
Generally speaking, these homes tend to have higher property values as everyone has to keep their house and yard up to a certain level.
Many of us have dealt with "that neighbor" that has the incessantly barking dog or plays very loud music until 4AM every single weekend. With an HOA, you may have recourse through official channels, instead of creating personal conflict directly with the neighbor.
Everyone in the neighborhood signs a detailed contract when they purchase their home in a HOA controlled area, therefor the HOA directors generally have some legal responsibility to handle situations permanently.
It is important to carefully read the HOA guidelines before finalizing the purchase of a house.
Sometimes HOAs are reasonable and the rules are carefully considered before being enforced.
While other HOAs are the opposite and extremely strict, even limiting the number of vehicles allowed in your own driveway, what landscaping/plants/trees you use, and other decisions that would normally be personal decisions.
Some HOAs have design committees that can dictate the color of the exterior of your house or what mailbox you use, in order to maintain a certain look and feel to the community.
Be aware, HOA services do come with a price.
There are HOA fees that are paid monthly or yearly that help to pay for these services. Sometimes the HOA can be as little as $100 per year. Some HOA fees are quite exorbitant, skyrocketing into the $700 range per month. Carefully consider the HOA fees, and then the benefits to determine if an HOA is right for you.
In some parts of the country, finding homes without an HOA is very difficult, so your choice is more limited. In our area, there are an abundance of houses that both have an HOA controlled community and those that do not.
Now that you have a little more information on its benefits and difficulties, what have you decided? Will you buy a home with an HOA?
Selling Your Home?
Get your home's value - our custom reports include accurate and up to date information.
Get Home Value